Table Management
Cordies Executive is made from heavy aluminum and keeps unruly cables and devices organized and weighted down on your desk. Whatever you're not using—phones, Post-Its, headphones, chargers, cords, cables—fits gracefully into a slot. A clean desk is a clean mind.
Design lead from sketch to retail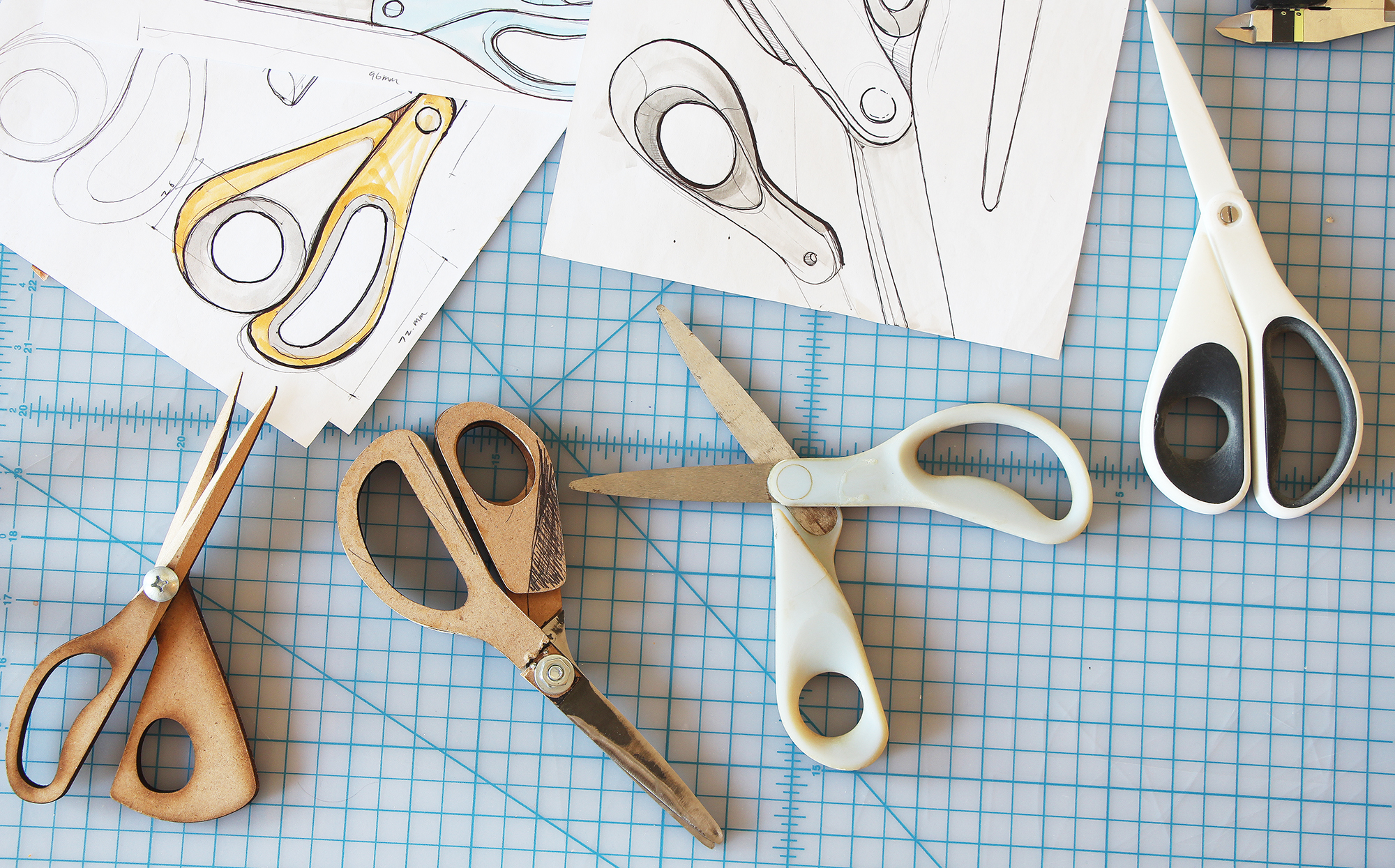 Introducing Sheath by Quirky
Ventu
Ventu is a multi-purpose bowl that allows you to prep, strain, serve, and store—all in one elegant solution. Use it as a colander to remove excess water from pasta, salad greens, fruit, and more. To switch from its straining function to serving is easy: just pop its silicon-sealed base onto the bottom, and save yourself from washing extra dishes.
Design Lead from sketch to retail
Porkfolio
Porkfolio is the world's smartest piggy bank. It wirelessly connects to an app on your mobile device so you can track your balance and set financial goals from afar.
Design lead to retail
Behind the Scenes: Creating Porkfolio in One Week